Sustainability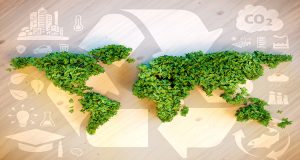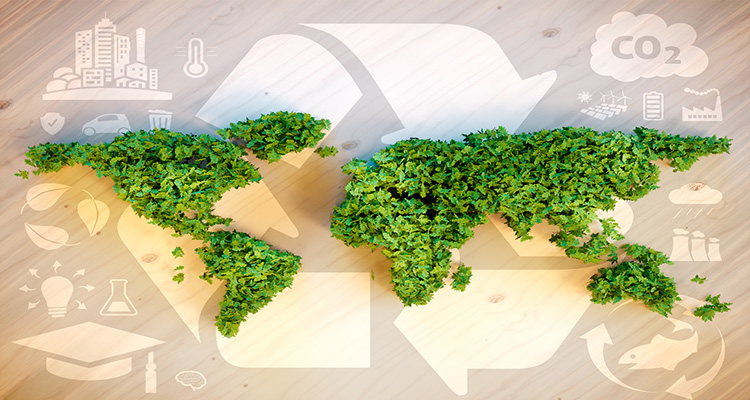 Ex-change your tune project
A series on exchanging ideas and promoting debates regarding the environment and climate change.
The negative impact of climate change is plain to see: the consequences of pollution, soil erosion, loss of green areas. We invite our readers to send us (Email: info@thethinkingwatermill.com) their own podcasts and videos explaining what they do, or what they invite others to do, in order to contrast climate change and environmental degradation. We then publish the best podcasts.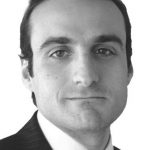 "When we speak about climate change and saving the planet, we tend to always talk about what corporations, politicians and scientists should do. That's fair enough because they are among the most important actors in this topic. But it is too easy. In fact, I have always felt that we just do not do enough ourselves to change our habits."
Lapo Guadagnuolo
S&P Global Ratings
Ascolta "Take care of the environment" su Spreaker.
---
Guarcino Project
We believe that the re-discovery of the small cities and villages can really ensure a better life. This is the reason why we are supporting a pilot project together with the "Salute e Società AdV" and the local authorities which focuses on Guarcino, a nice small village in the center of Italy, with the aim to create good conditions of work and life for young couples as well as retired people who want the opportunity to embrace a more sustainable rhythm of life.
For more information please watch this video